This site is a marketing resource for cartoonists who wish to submit their work to magazines. In addition to magazines I will include marketing information for similar markets such as greeting card publishers, agencies or clip-art sites.
I will provide information how to submit and I'll list markets I know of which are now accepting cartoon submissions.
I urge you to sign up for my marketing emails . When I learn of new markets or receive updated information on markets listed on this site I will notify all subscribers by email. This email subscription is free.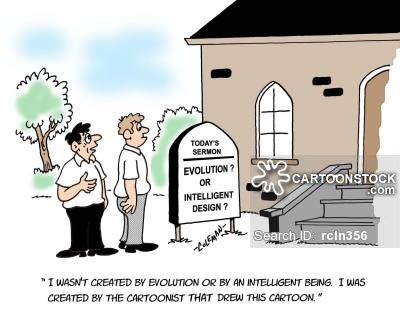 Tips To Help You Sell More Cartoons
Nine Reasons Your Publication Needs Cartoons
Publishers: How To Get The Best Cartoon Content For Your Publications